Amador City and sister communities offer personal and professional services that include Yoga, Holistic Wellness and Real Estate Offices.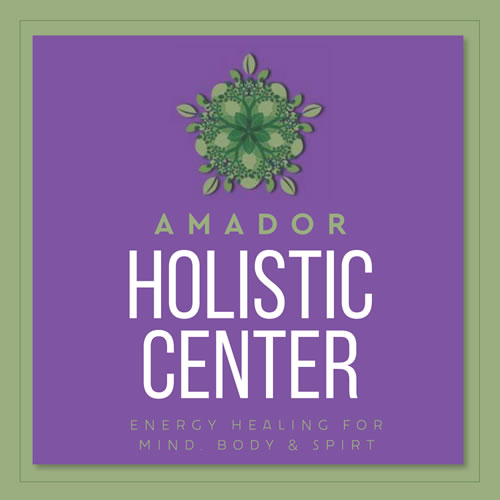 AMADOR HOLISTIC CENTER
14204 Main Street, Suites 11-15 (upstairs)
Amador City, CA 95601
209-256-4370
chrismbdarosa@gmail.com
https://health4harmony.com/
CERTIFIED PRACTITIONERS OFFERING HEALTH AND WELLNESS SERVICES:
Christine Branich-DaROSA: Life Intervention Coach, LLC Specialty's: Trauma/Anxiety/PTS-PTSD. Depression, Suicide/Homicide Prevention Online or In-Person Sessions Other Services: Reflexology/ Reiki / Laughter Yoga
Karin Schartz: (Retired RN) Massage Therapy / Deep Tissue
Gloria Banning: Reiki Master / Shaman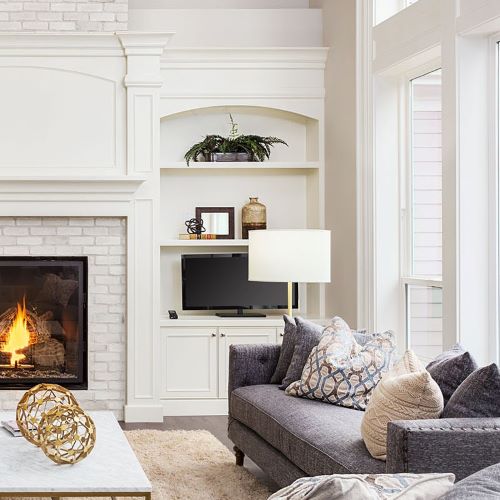 SIERRA GOLD REALTY
14191 Main Street
Amador City, CA 95601
209-267-1600
amadoragent@yahoo.com
https://www.sierragoldrealty.com
With unparalleled industry knowledge, experience, and local expertise, we are the Amador County Real Estate expert you've been looking for. Whether you're buying or selling, we can help you get the best deal. Just looking? That's OK. Use our website all you like, but you'll have to create a free account to unlock all the best search features. Once you sign up, you'll be able to save listings, save your search criteria, get automated email updates for new homes matching your saved search criteria, and more. Good luck on your house hunt! We hope to hear from you soon.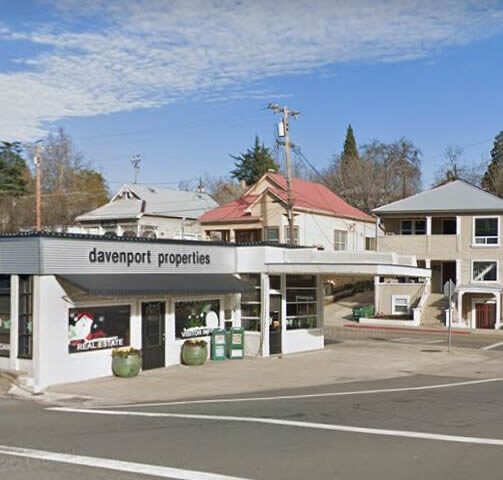 DAVENPORT PROPERTIES
215 N Main Street
Jackson, CA 95642
209-223-5655
kellee@davenportsold.com
https://davenportsold.com/
Whether you're a lifelong resident or looking to make Amador County your new home, our team is here for the sole purpose of helping to make your dreams come true! For Broker Kellee Davenport, helping people's dreams come true is how she truly "walks the walk." After twenty years as owner/operator of an in-home, licensed daycare, Kellee pursued her own dream of becoming a real estate professional. Now, eleven years later, Kellee owns a multi-location brokerage serving five counties: Amador, Calaveras, El Dorado, Sacramento and San Joaquin. With Kellee's leadership, Davenport Properties has achieved the #1 independent real estate brokerage in Amador County for three straight years, and placed in the top three in sales for the past five years.