AMADOR CITY ~ Food & Drink
We celebrate food and drink here in Amador City. We love to share this passion with locals and out-of-towners alike. We offer full service restaurants, casual cafes, wine tasting rooms, an historic saloon and a one-of-a-kind tavern. Enjoy our diversity, rich flavors and the beautiful historic vibe that has put Amador City on the map!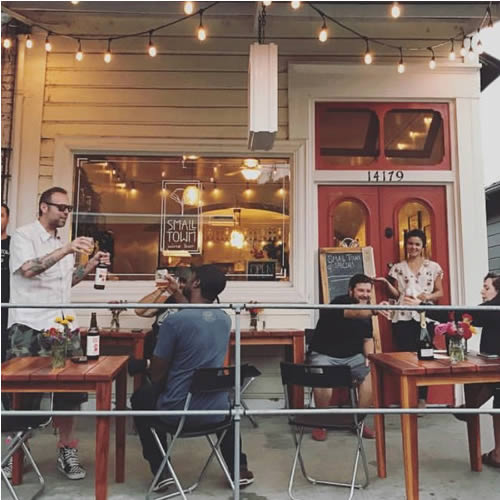 SMALL TOWN FOOD + WINE
14179 Main Street
Amador City, CA 95601
209-267-8008
smalltownwinebar@gmail.com
https://smalltownfoodandwine.com
We serve thoughtfully prepared food and drinks in a friendly, upbeat environment. We are a family-run business and pride ourselves on becoming friends with all our customers. We love being part of the most magical small town in all of California!
IMPERIAL HOTEL & RESTAURANT
14202 Highway 49
Amador City, CA 95601
209-267-9172
info@imperialamador.com
https://imperialamador.com
The historic Imperial Hotel in Amador City offers casual elegance in indoor and patio dining to visitors and local residents alike. The beautiful dining room has original brick walls graced with the paintings of Bay Area and local artists. This family-owned and operated establishment takes pride in featuring organic, locally grown produce, fresh meats and sustainably harvested fish and seafood.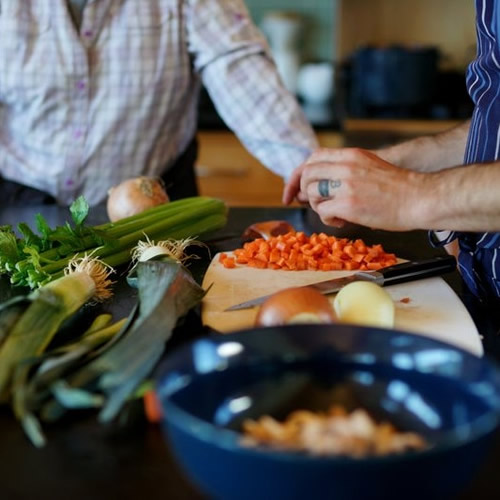 JUSTIN'S PANTRY
51 Hanford Street (Yorba Wines Back Patio)
Sutter Creek, CA 95685
209-625-5511
nsfworking@gmail.com
https://justinspantry.com
You are my community. I'm going to feed my community. By choosing to support the Pantry you are investing in my career and my passion. I look to you for inspiration, criticism, and opportunity. I'm very grateful to have this chance to cook for you so join me on this culinary adventure! Pickup your order Wednesday at the Yorba Wines tasting room in Sutter Creek from 3:30 to 5:30 pm!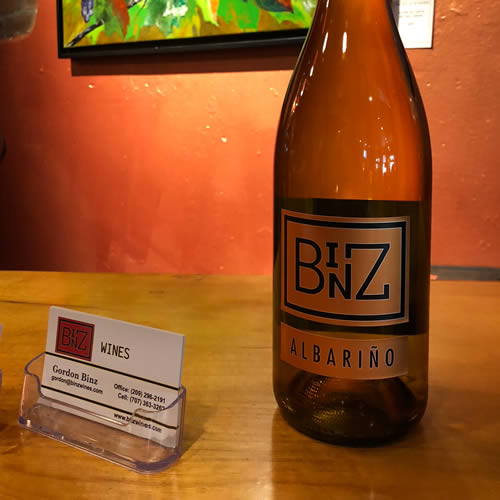 BINZ WINE
14173 Main Street
Amador City, CA 95601
209-296-2191
Email Binz Wine
https://binzwines.com
Located inside the Amador City Mercantile, Handcrafted Binz Wines are the culmination of the passion and experience of Gordon and Virgie Binz.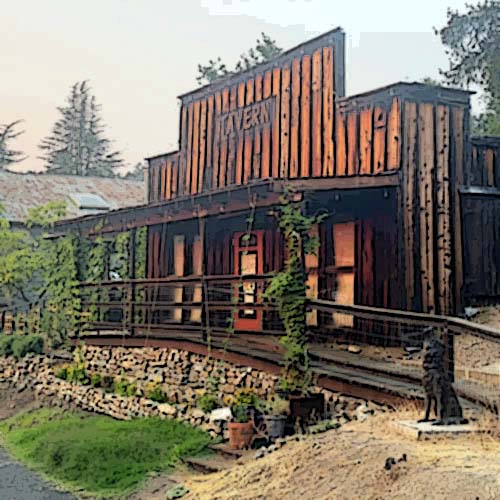 BREAK EVEN BEERMAKERS
Amador Tavern
14166 Main Street
Amador City, CA 95601
hello@breakevenbeermakers.com
http://breakevenbeermakers.com
Break Even Beermakers aims to be the backbone of a small, holistic, food and drink experience, and a hub for outdoor activity in the region. The Break Even project includes a small cottage-industry brewery, a tasting room at the Amador City Tavern, and a bistro / cafe space in downtown Amador City. It also is developing a hopyard, orchard, and gardens that will supply ingredients to the brewery and the restaurant.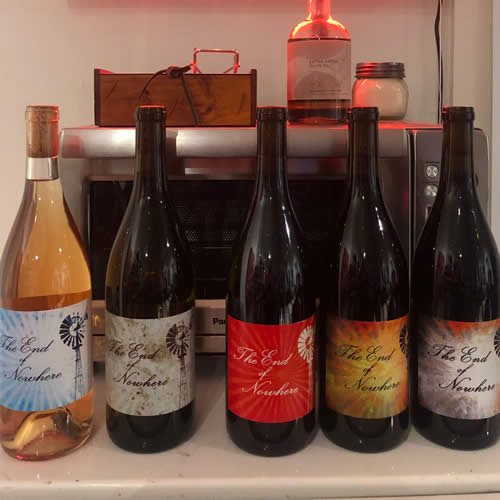 END OF NOWHERE WINES
14204 Main Street
Amador City, CA 95601
209-267-8345
info@ljlwine.com
https://ljlwine.com
Natural wines produced in Amador County. From classics like Zinfandel to the new favorite Pinot Gris, the goal is to produce distinct wines that showcase the unique environment of the foothills, with minimal intervention in the winery.